Is the length of the baseboards standard or adjusted to the dimensions of the walls?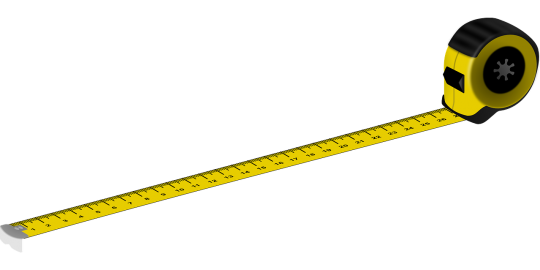 All is calculated to be made-to-measure for each room: the length and power. This depends on the volume, exposure, insulation, glazed surfaces and geographical area.
Our baseboards are pre-cut in the factory and delivered with numbers and an assembly drawing for the fitter or anyone who can install them himself.
You can also place empty baseboards on other walls for aesthetic reasons but also practical: switch wiring, pipes, install plugs... as much savings in renovation!