Baseboard heating
Exceptional heating quality and energetic performances
Discover our solution

New website
ECOMATIC is proud to show you its new website.
Exceptional heating quality and energetic performances
A true revolution in terms of comfort and energy consumption control!
The ECOMATIC electric baseboard system simply applies and optimises well-known thermodynamic principles such as convection, inertia, and radiation as well as the fact that hot air rises and that cold air mainly enters a room via its peripheral walls.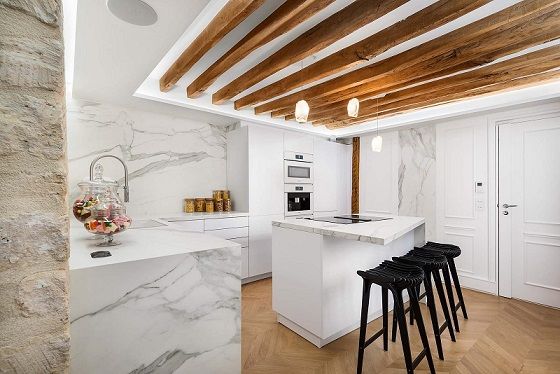 The electric heating system, which automatically regulates its power by analysing the thermal requirements of its environment every second.
Any standard electric heating system operates on the basis of the "All or Nothing" principle, which causes overconsumption and discomfort.
Our new generation of electric baseboards adapts its power in real time according to the requirements of each room.
The significant reduction in the volume of water in a room compared with a traditional radiator or underfloor heating increases the performance of heat emitters and reduces energy consumption.
The removal of the "cold wall" effect and the even distribution of heat along the bottom of the outer walls allows the surface of the walls to act as a radiating panel providing exceptional and unequalled comfort.
See how our baseboards for central heating hot water benefit you
Optimize your energy consumption in the spring and fall thanks to the hybrid skirting board.
No need to start your boiler, the hybrid skirting will automatically switch to electrical energy. It will switch automatically to hydraulic heating once your boiler is in operation.
Thanks to the bi-energy baseboard, you always have the guarantee of having a heating system.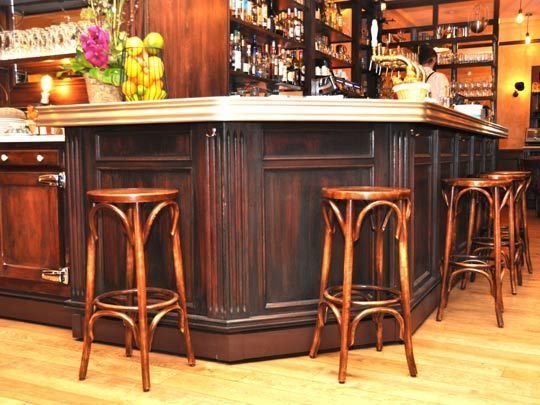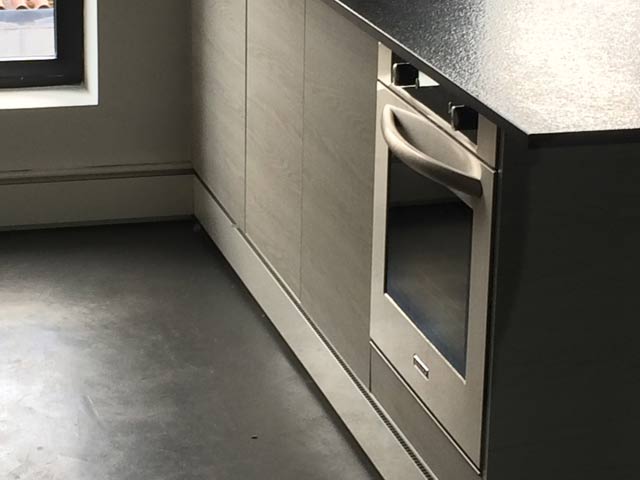 Baseboard customisation
The ECOMATIC baseboards can be wall-mounted or partially or completely integrated into the wall. Moulds, identical to the existing baseboards (classified buildings, historical monuments, old houses with character, etc.). can be added in the top part.
COLOUR
The ECOMATIC baseboards are thermo-lacquered in order to guarantee a maximum resistance to shocks (housework, maintenance, children, etc.) and an excellent resistance over time.
EMBEDDING OF LIGHTING SYSTEMS AND POWER CONNECTORS
It is possible to integrate the following components in the heating baseboards:

- Lighting systems either for decorative and/or practical purposes (corridor in night area, child's room, indication of a staircase, etc.).
- Power, telephone, IT and or audio/video connectors.
Discover all the possible customizations
Our baseboard heating media report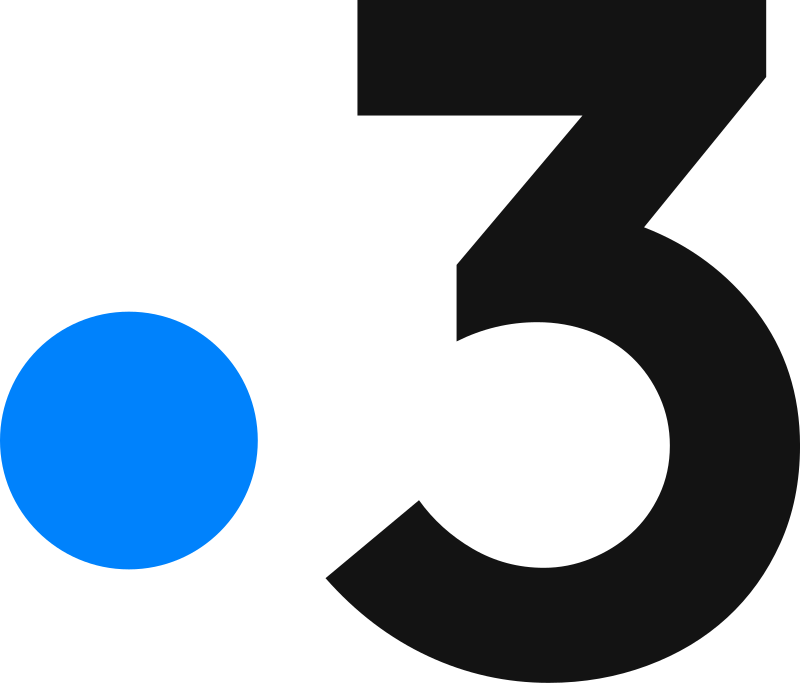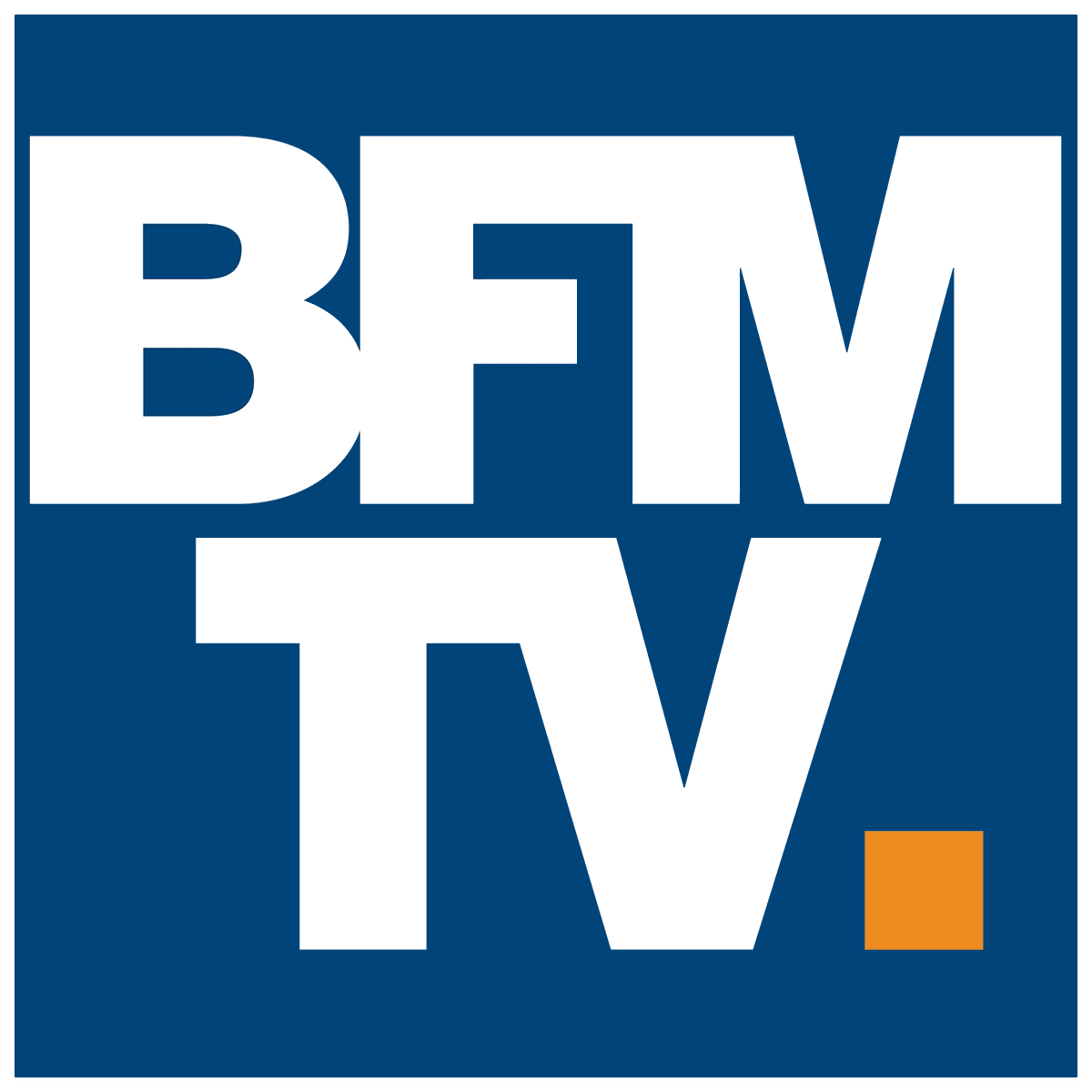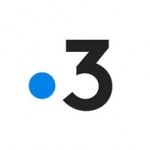 Baseboard heating: comfort, space saving and energy savings
Regarding the choice of your heating, there is a plethora of solutions and equipment: electric heating, electric water heater, gas water heater, heated floor, heated towel rail, etc.
Each process has advantages and disadvantages, whether in terms of cost, maintenance, installation or visual impact.
Yet, there is a solution that has been on the rise for several years, both for construction projects or renovation of housing. This is the system of the electric baseboard, also called baseboard heater or baseboard heating.
Popular in cold countries as in Canada, baseboard heaters produce a homogeneous heat from the ground and spread along the walls of the housing, which are the walls and windows including. This creates a heat curtain that warms each room and therefore decreases the presence of cold. The volume of the room is uniformly heated, respecting the humidity (humidity) of its atmosphere.
Skirting radiator: advantages of this heating system
The baseboard system self-regulates according to the needs of the room where it is installed, thanks to a probe analysis performed every second.
This allows in real time to adapt the power of operation and thus to generate energy savings, as opposed to conventional hydraulic or electric radiators that can be found either at full speed or at a standstill. The probe can thus detect a human presence, a sudden sunshine or an electrical apparatus in operation generating heat.
Among the other benefits mentioned in the internet reviews of the baseboard heating system is space saving. Who has not faced the clutter of a classic wall-mounted radiator?
The solution of the hydraulic or electric heating baseboard makes you the freedom of interior design. It integrates into your walls by projecting or semi-integrated installation, or even on foot for verandas for example. You can even install your favorite furniture in front of baseboards without any problem.
Are there any disadvantages regarding low temperature baseboard heaters?
This system is powerful enough to heat an entire house, including those with high ceilings.
This process is based on the principle of heat transfer, rising hot air and cold air coming down. While warming, the walls accumulate heat and then restore it in the room by radiation. Soft and effective, baseboard heating is effective if the walls are well insulated.
In terms of price, it is calculated on the basis of a linear meter, including the material, the installation of the system and its adjustment. The cost of acquiring such equipment is still to be weighed against the energy savings achieved and the new development capacity.
About Ecomatic
«If the electric baseboard heating was for nearly half a century of excellence heating Quebec houses it was certainly not by chance. This heating system was unknown in Europe in 2004. I did not miss such an opportunity and I started. ECOMATIC was born.»

Fabien Hullar is a man of technique, a Cartesian. For him, the superiority of baseboard heating is based on fundamental thermodynamic principles. It is measurable, clear, unassailable. 3 years of research and development were needed in order to increase performance in electric and hot water, high and low temperature, optimize the installation time to develop an industrial process and obtain all relevant standards and certifications.

Only French manufacturer of baseboard heating, ECOMATIC markets its products with great success among both the general public and specifiers and installers.
ECOMATIC today can rely on a network of distributors and installers covering the whole territory.

This essential step being crossed, Fabien Hullar can expand his business to the European market.

ECOMATIC is a French company which defends its values, and benefits of the expertise and dynamism of a region which is also the birthplace of major brands of heating.